As mandate restrictions are adjusted by the state, we continue to look forward and plan for some of the things we will be able to do. Our Haidong Gumdo program is affected very little while our Tang Soo Do program has been challeneged with teaching and practicing a large portion of our curriculum that requires partners in contact or close together. In recent weeks, we have started to prepare to begin some partner work again in tang soo do classes. We've started to wear our sparring gear to help with conditioning as well as getting used to it again. We've been talking with our supplier to get some options for gear for our students again.
Currently, these are the guidelines that we are following for classes.
Each class is limited to 18 students
Students are distanced about 10 feet (current mandate is 6 feet)
No partner work except with family members
All students and spectators must wear a face covering (mask or face shield)
Temperatures are checked at the door. If you do not feel well but still want to be in class, participate via Zoom.
Students to arrive in uniforms when convenient. (Those that are driving just a few minutes to class.)
We have set up a student payment page on our website so that invoices are able to be paid online in a more efficient manner. When an invoice is due, you should get an email from kicksite with a link to the payment page. You can also find a link for the page in Band. Improvements to that page will continue to happen as we find things that would help.
2021

#kigong

Monthly ki gong sessions are available! Classes are once a month on a Friday at 6:30-9:00pm. Cost is $30/class ($330 for the full year). Classes are held via Zoom with in-person options possible. More information can be found on the Regional Ki Gong page of our site.
Apr

#kigong

Zoom classes with Mrs. Wickstrom continue Tuesdays at 9:00am-10:00pm. The feature set of exercise for the month is 100 Paces.
Apr

#kigong

In person classes with Mrs. Ekmark continue at the school on Tuesdays at 11:00am-12:00pm.
Apr 5

#tangsoo #kigong #haidong

We are submitting an order for school polos! If you would like a Resurgence polo, let Mr. Koivisto know as soon as possible. (See example image below.)
Apr 12

#tangsoo

Spring season intent to test forms open for submission. All TSD students that plan to test at the end of the season will need to submit one of these forms by Thursday, May 6.
Apr 23

#kigong

Monthly class 6:30-9:00pm. "Ways to Detox/Garbage out"
May 21

#kigong

Monthly class 6:30-9:00pm. "Chinese Energy Balls"
May 22-23

#kigong

Join us at Resurgence Martial Arts for an in-person ki gong seminar with guest Mr. John Robertson. Far too many details to give in a newsletter, so check out the Ki Gong Resurgence event page on our website!
May 24-27

#tangsoo

Color belt testing in person Monday and Wednesday. Remote tests to be scheduled with Mr. Bennett. If you haven't submitted your intent to test forms or paid testing fees, you can participate but will not be eligible for rank promotion.
May 26

#haidong

Color belt testing in person Wednesday night.If you are not testing or haven't paid testing fees, you can participate but will not be eligible for rank promotion.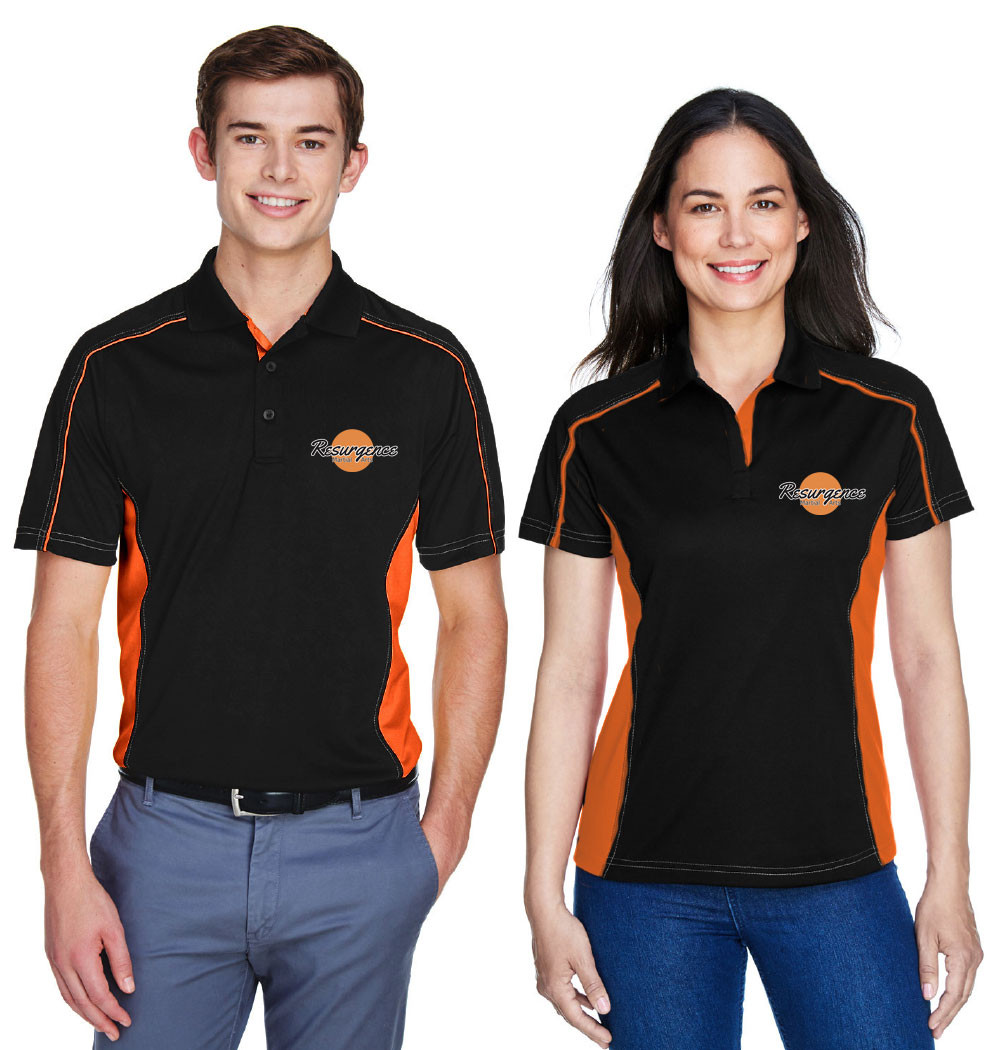 ---
Students and parents: Don't forget to get into the appropriate BAND for the program(s) you are part of. This is our preferred way to stay in touch with instructors, get important announcements, and even share pictures from class and events. It is where you will learn when classes have been canceled due to bad weather or road conditions! If you are having trouble getting in, talk with an instructor.
Tang Soo Do (karate) · Haidong Gumdo (swords)
Do you like what we do? Are we providing a positive experience? Do you have questions, suggestions, or would like to offer help? If so, let us know! Contact us with your feedback! Criticism is just as important as praise as it helps us evaluate everything that we do. surge@resurgencema.com or Contact an instructor.